Been a long time since we gave an update on Chamasoft. The project has been going on very well and we are grateful to all our users for using the application, testing it out, reaching out to us through emails, calls, and chatting with us
Here are a few developments that have happened so far
Awards and Wins
Chamasoft has been recognized and has so far won the awards below
1.
Connected Kenya Award: Chamasoft received an award from The Government of Kenya through the ICT Authority at the Connected Kenya summit held on 14th-16th April 2014. We were the winners from among a pool of  52 companies who had applied to be considered for the award.
2. Pivot East Award: Pivot East is an initiative of MLAB East Africa. PIVOT EAST is East Africa's premier mobile startup pitching competition held annually since 2011. It is a mLab East Africa initiative to amplify and consolidate the gains of East Africa's Mobile developer and entrepreneurship ecosystem. Chamasoft was one of the winners among 50 companies across East Africa. We were the winners of innovation within the finance category. The event was held from June 24th to 25th 2014
3. IBM SmartCamp Award Winner: Chamasoft was at it again on 1st July 2014 at the IHUB for IBM smart camp competition. We won the Kenyan Competition and we will be competing with other regional winners in South Africa later this year.
Learn more here:
https://ibmsmartcamp.com/2014/06/30/ibm-teams-up-with-tech4africa-for-the-nairobi-smartcamp/
https://socialbusinesssandy.com/2014/07/08/smartcamp-entrepreneur-winners-in-france-italy-and-africa/
4. Evernote Platform Award Winner: Again on Saturday 5th July 2014, we competed against 8 teams at the Evernote platforms awards. We are grateful to have won and we look forward to working on some great integrations between chamasoft and Evernote. You can learn more about this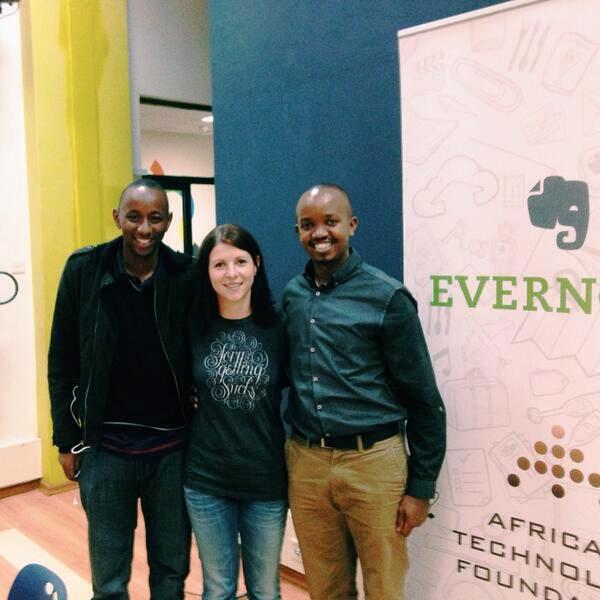 https://www.cio.co.ke/news/top-stories/evernote-seeks-local-talent-for-global-app-competition
Software Updates
Early this year, we began working on Chamasoft Enterprise. We released the software on 22nd April this year. The software allows for banks and other third-party institutions to integrate into the Chamasoft platform enabling chamas and other users of our software to do straight-to-bank transactions allowing complete automation of record keeping. At the moment we are piloting with one bank and we hope to bring on board other banks before the end of the year. This will really enhance your chamasoft experience
We would like to get feedback from your end on what other integrations you desire
New Features
We are working on newer features and enhancing the existing application. Keep the communication coming so we can develop for you a great tool to use
We look forward to your valued feedback
You can comment on this article or write to us at info(@)chamasoft. com. Be sure to follow us on Twitter, Facebook, and Google Plus
Thank you again for being our valued friend. We dedicated our wins to our users
Martin
Categorised in: Awards, Chamasoft Enterprise, Chamasoft Features, Chamasoft Integrations
This post was written by
Please Subscribe and get Notified when new articles are posted