LAND INCOME FOR CHAMAS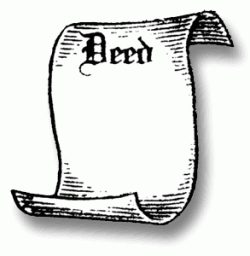 Land is a scarce resource. With increasing human population, land available for agriculture or homes is shrinking.
Buying large chunks and dividing into smaller portions and sell after a year or less.Returns can be as high as 100% or much higher within a few years.
Why invest in land
A Chama can opt to sell as undeveloped or choose to develop the land in whatever way depending on your target market.
In large urban centers, towns and rural communities, there is an overwhelming interest in land and small plots.
In almost every community in Kenya, owning a piece of land has been a coveted investment and with increasing population, this has become even more urgent.
The desire by every Kenyan to own land or a home has reached alarming proportions. Every Kenyan now wants to own a home and stop paying rent.
Profit Margins
Many simple Kenyans have become millionaires in a very short time by simply buying and selling land.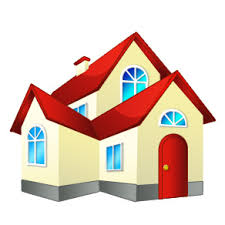 As much as there are numerous con artists who have infiltrated the land business, with proper due diligence and pure common sense, a group can make it big in buying and selling land in Kenya.
one is  almost assured 100% that you will make very huge gains in this business.
If a group has access to a larger capital base, they are likely to  make much more by buying and developing the land then selling it off.
With the ever biting housing shortage especially for the middle and low income segments, constructing houses for sale can be a very lucrative business idea for a Chama.
This can work very well in the out skirts of Nairobi and other towns where land is still inexpensive.
Categorised in: General, Growing
This post was written by
Please Subscribe and get Notified when new articles are posted