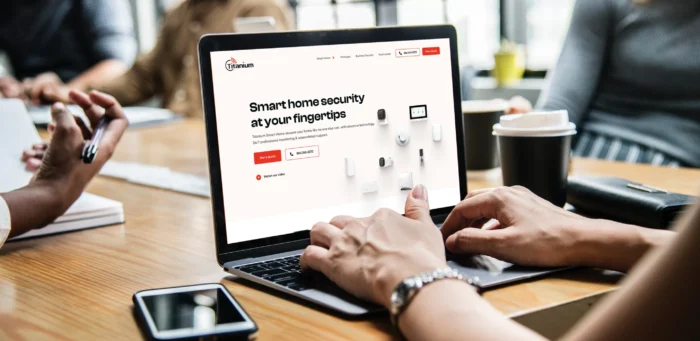 Today, technology is the primary key to trading and investing and the finance industry when trying to make a profit. It enables new prices, modes, and products to be delivered to the market. It also leads to innovation, which is the primary source of competitive advantages for companies in all industries. Technology leads to differentiation which is used to fill a wide variety of needs. There is one particular perspective on economics that isolates innovation action as a core driving force, alongside knowledge, technology, and entrepreneurship. This theory of economics notes the monetary accumulation driving growth among other neoclassical approaches overlooks the critical aspect of the appropriate knowledge and technological capabilities.
Foreign Direct Investment and Innovation
In most developing countries, the bulk of private investment is naturally domestic, and therefore foreign direct investment is one of the primary factors that bring major financial resources such as improved technology., access to internal markets, and corporate culture of competitiveness and efficiency. Probably the greater contribution of Foreign Domestic Investment is through innovation, productivity, and knowledge transfer.

The contribution to growth is most likely higher if there is knowledge of better technology. The technological knowledge it brings to domestic business through business linkages helps in the expansion of local businesses. This way, foreign direct investment acts as a financial driver for the expansion and growth of local businesses and it improves the overall investment climate.
Automation and Artificial Intelligence in the Finance Industry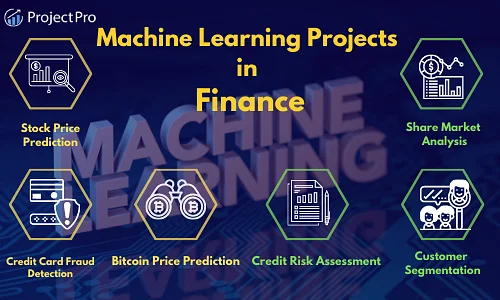 One of the main ways technology has improved innovation is through artificial intelligence and automation. The two have significantly created a dynamic impact on the investment industry. One may easily create the two algorithms and they aid in decision making. Artificial intelligence and machine learning have made it easier for investors to analyze markets they may venture into. The AI is also used for improving the way they analyze securities and make investment decisions. AIs can lead to better predictions, fewer errors, and greater efficiency for most investment groups.

Automation has also helped investors as their skills are automated and the manual process is eliminated as they are very resource intensive for established players. The automation allows these investors to offer services to plenty of customers and groups of people. This changes the past reservation of such products to the elite. Robo advisors have increasingly helped in the growth of the financial industry. The Robo advisers have created a full suite of wealth management services such as allocation of assets, advice on investment, and more complicated tax minimization strategies.
All these services are offered to customers via their online websites. Instead of having one advisor, customers can easily access these automated services to address their inquiries. Through this, more investments are arising, and thus innovation and technology help in financial growth.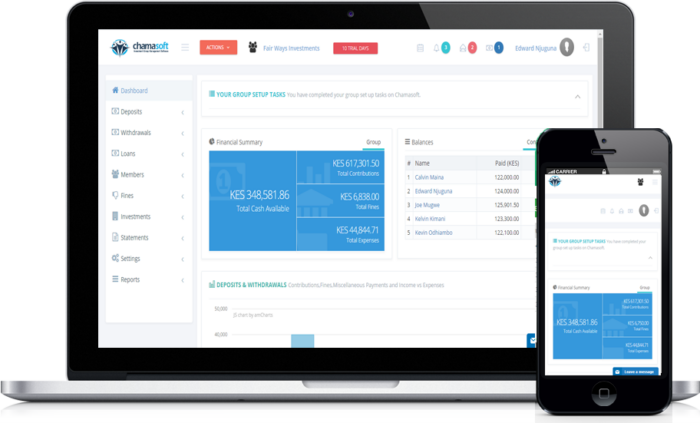 Poverty reduction
Investment plays a crucial role in poverty reduction. It not only increases the productive capacity of the economy but also and generativity increases employment. Through a great investment climate firms may get incentives irrespective of their size and type. These firms, therefore, invest productively which in turn leads to job creation and expansion of businesses. The new technologies serve as indicators of productivity and sustainability within the organizations. They additionally inspire other factors of production.
Increase in Economical Performance
The finance industry is taking the world by storm and it is necessary to implement technology. Empirical evidence generates a positive correlation between technological correlation between technology innovation and economic performance. Over the last two decades, there have been numerous developments in the national innovation system and therefore there have been numerous investments.
Technology also has a major impact on the financial industry as it helps in the deployment of highly produced products and services.
Increase in Business Profitability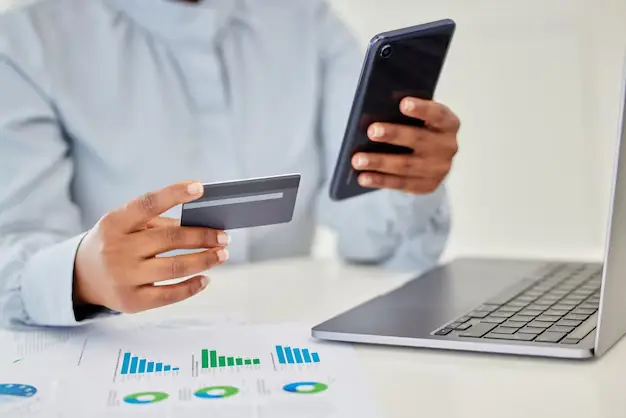 Traditional innovations often tried to replicate business models that appeared appealing to either tech-savvy or price-conscious consumers. Modern technology on the other hand has changed as innovators aggressively target the intersection between areas of high frustration for customers and high profitability for incumbents. This helps them to chop away any invaluable products and maintain high-quality products. This for instance applies in remittance, where banks traditionally receive charges with high fees for cross-border money transfers and offer poor customer experience as transfers take a long period to be delivered. Through technology, these issues have decreased rampantly.
One example is the online product purchase delivery system companies that give consumers an opportunity to purchase products and have them delivered within a day at least. Other examples are mobile money transfers that help individuals to make money transfers within seconds. In the traditional methods, money transfer and product delivery took a longer period. These business models have led to an increase in the procurement and financial sector thus expanding the country's economic condition.

Impacts Financial Decisions
In finance, customer data has always been a leading decision-making factor for financial institutions lenders make based on credit score, while insurers evaluate factors such as driving records health records, and conditions before offering insurance policies. But as people and the devices, they use become interconnected, new streams of granular development and real-time data emerge with the innovators that use the data to support financial decision-making. For instance, mobile apps in Kenya that offer loans rely on the data in individuals ' phones before offering loans. They also check for CRB records to ensure that one is capable of repaying their loans on time. Other loaning applications check one's mobile transfers before offering loans and determining one's loan limit.
Cyber Security
In the finance industry, specifically the banking sector, there have been several attacks made over the past few years. In the beginning, these attacks were physical but recently they have advanced as they are now more virtual through cyber attacks. It is therefore important to implement cybersecurity to prevent this and make banking efficient and secure.

Technology helps in securing these companies through security audits which are imperative before any new cybersecurity software implementation. The reviews reveal the weaknesses and strengths of all existing setups. Moreover, it provides recommendations that help save money while allowing proper investment channels. Secondly, companies can use firewalls. The Cybersecurity banking configurations do not include applications. They require the right hardware to block the attacks. Through the firewall, banks can block malicious activities before reaching other parts of the network.
Antiviruses are also useful when preventing such attacks. The firewall upgrade increases protection and stops attacks unless one does not update the malware protection software. Lately, they may use biometrics and another version of MFA which is more secure than texted codes. Biometrics help as they rely on scans and thumbprints or facial recognitions as they help confirm one's identity. Though hackers have previously accessed this technological advancement has made it a challenge.
In conclusion, technology and innovation have played an important role in the finance industry. It helps in security measures and ensures the financial industry is at par with other industries.
Categorised in: General
This post was written by
Please Subscribe and get Notified when new articles are posted