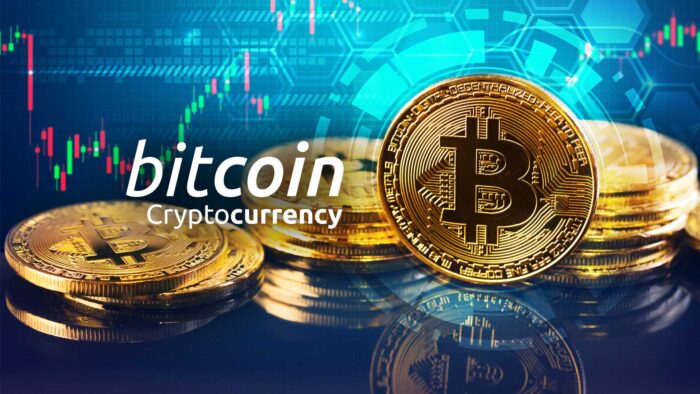 In this digital era, the finance sector has taken a giant leap toward technological advancement. This creates major opportunities for saving and investment plans. Since the inception of cryptocurrencies, there have been numerous investments, and the industry seems to be ever-growing. The use of cryptocurrencies may seem like a tough nut to crack. However, there have been tremendous rewards for people that made the right investment in the right cryptocurrencies at the right time.
One of the most frequently used cryptocurrencies in the world today is Bitcoin. Since its launch, it has registered a long trend of moving upward in value over long periods of time. This, therefore, creates a large profit amount for individuals who choose cryptocurrencies as a saving method. For instance, in November 2005, a single bitcoin was worth approximately 300 USD and this price has continued rising since. Its current value is slightly above 31572 USD. This means that if you bought Bitcoins and saved over a period of 16 years, then you would have reaped huge benefits of about 31,272 USD.
In 2009, the first blockchain cryptocurrency in the world was invented and one Bitcoin was only worth a dollar. Over the next few years, its market price remained slightly above one dollar. Comparatively analyzing the price difference, it is clear to see the upward trend of this cryptocurrency. Therefore, venturing into it may have been a step in the right direction.
Similarly, this trend can be seen in other major cryptocurrencies such as Ethereum and Lite coin. However, saving through cryptocurrencies has its perks. Cryptocurrency is very volatile. Therefore, its price range or worth may drop rapidly over a short period of time. This may be disadvantageous, especially if the plan was to save for a short period of time. Irrespective of this, using cryptocurrencies as a mode of saving may be very rewarding to people who venture into it. It requires an approach with the right tools, knowledge, and at the right time.
Why are cryptocurrencies a good vehicle for saving?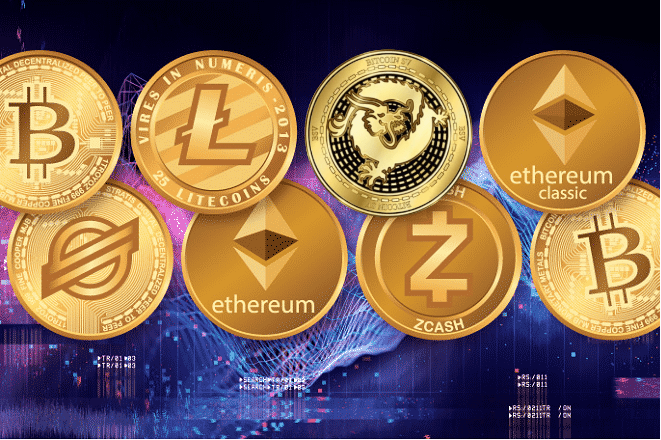 Having looked at the increase in value and the trend in cryptocurrencies, let's see why it is preferable to other different types of savings. Why are cryptocurrencies a good vehicle for saving? Look at it from this perspective. If today you took a dollar or 100 Ksh and stored it in a piggy bank at home, in the next ten years the purchasing power of the money will be very weak in comparison to its value on the day you saved it. This inflation occurs because the national currency's monetary value is constantly going down. This is often regulated by a country's government, to help ensure economic stability in the country.
Contrariwise, say instead of storing the 100 Kshs or the one dollar in a piggy bank, you invested in it 20 years ago by purchasing a Bitcoin. The increase in the worth of bitcoin would mean that currently, your 1 dollar would have grown to a little over 30000 USD. It is more likely to grow over time.
The main reason behind this is that, unlike most currencies, Bitcoin is deflationary. Therefore it only increases in value over a long period. It is designed to have a limited supply and this creates its constant deflationary characteristic. While most governments print money, Bitcoins are mined. Therefore it is impossible to manufacture more Bitcoins as its supply is strictly controlled by the network and no one can manufacture it.
Similarly, this feature is found in other cryptocurrencies thus making it a lucrative method of saving, as your savings can constantly increase in value.
Drawbacks of saving through cryptocurrencies.
As discussed earlier, it is important to understand that cryptocurrencies are very volatile. When saving, you will use a cryptocurrency, and therefore your returns will be in cryptocurrencies as well. Therefore, you need to look out to ensure your initial investment is not wiped out in case the value of your assets drops.

Another major drawback when it comes to cryptocurrencies is the scalability problem. There are quite a number of digital coins in existence and adoption is increasing rapidly. However, the number of transactions and payments made through current finance giants such as VISA still dwarfs them. Moreover, one cannot compare the transaction speed with other methods such as Mastercard and VISA.
Consequently, there is a need to improve on infrastructure and massively scale it to help improve scalability. This might prove complex, as it is difficult to ensure it is seamless. Some of the recent solutions offered to solve this issue include lighting networks and stacking as an option to curb the scalability demerit.
Contrary to other currencies, you can not withdraw your Bitcoin at any time. When using other currencies, you can easily access all your finances. This process is done by making your withdrawal and deposits at banks or similar financial institutions. This normally happens within a short amount of time. Cryptocurrencies, on the other hand, have a set of rules. Consequently, it often takes time, before you can access your money. This is also a main setback because the worth of the cryptocurrency is time conscious. Usually, the value of the money may increase or decrease within seconds.
Moreover, to access cryptocurrency wallets and cryptocurrency savings accounts require one to give up access to their keys. One of the reasons this happens is that your crypto needs to be available for lending investors. This issue has raised major concerns with investors, who are uncomfortable with this. It also does not offer a guarantee of getting your investment back in comparison to traditional investment institutions such as banks.
Why Save using Cryptocurrencies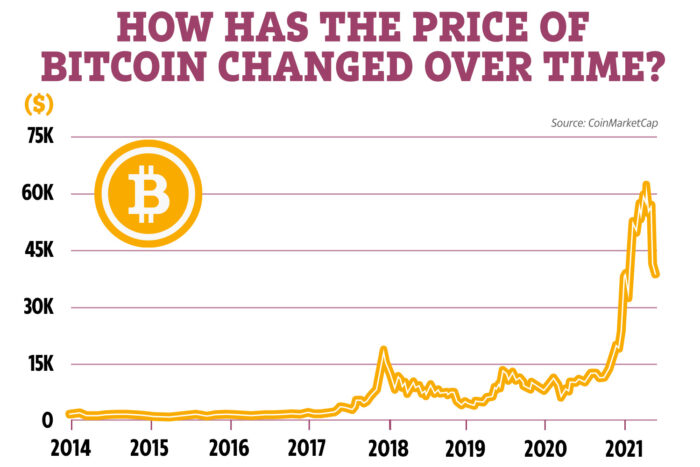 Despite these cons, cryptocurrencies may still be a good method to save especially when done at the right time. If you are looking for a way to increase your money without using traditional methods such as banks due to their notoriously low-interest rates, then cryptocurrency may be the best method for you. It could increase your earnings, making it a good vehicle for your savings over a long period of time.
An additional advantage of using cryptocurrencies today is its incorporation of attractive terms such as BlockFi. The BlockFi has no limited account minimums. This is a very attractive feature. It allows everyone, even those with a small amount of crypto, to start venturing into it. Additionally, it does not require one to wait until the end of the year for you to gain your ROI. You will not need to fill out a lot of paperwork when joining. Therefore you can easily start your savings cryptocurrency journey. Lastly, you can easily handle your accounts and invest directly using bitcoins.
Is cryptocurrency therefore the next big thing in saving? The answer to this question will depend on several factors. It is the best option for crypto investors who wish to get ROI while they hold their investments. Considering the ease of joining and the rapid increase in value over the years, cryptocurrencies may be the best option for long-term savings. It is however necessary to do extreme research. This will help find out the best cryptocurrencies to invest in and save on depending on time.
Categorised in: General
This post was written by
Please Subscribe and get Notified when new articles are posted